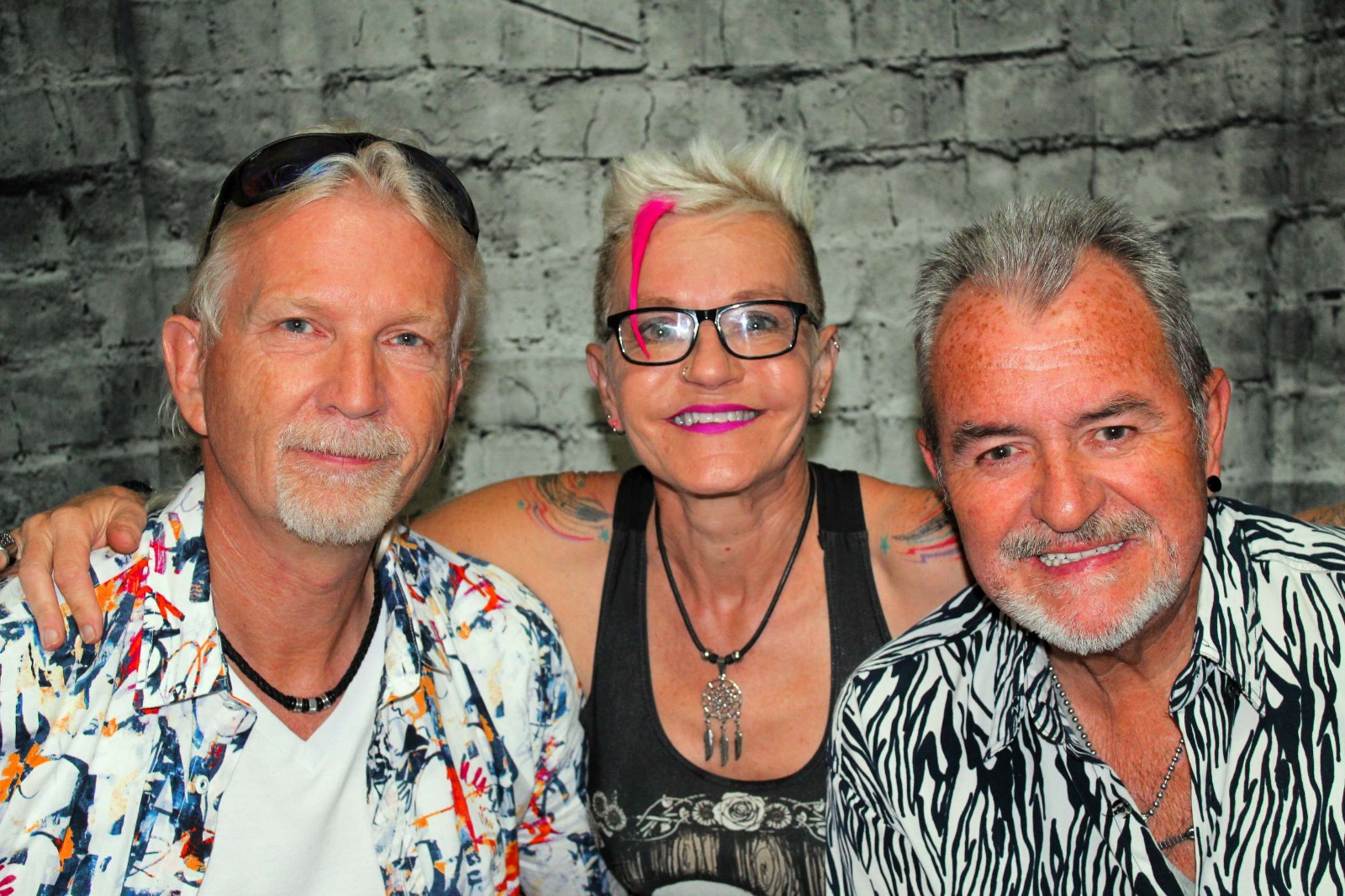 Welcome

to JustTalk
Is something not right?
Are you struggling with an aspect of your life?
Work, relationships, bereavement, confidence, anxiety, addiction, eating disorders, sexuality & sexual issues. 
Perhaps these are causing you difficulty or pain, whether it is from the distant past or something very current,
JustTalk to us and let
JustTalk be your catalyst for change.
Lonely
Just want a friendly chat to brighten your day? No problem! We are here for you.
Depression
Spend time with one of our practitioners and just talk lets see if you can find the solution
Relationship
We have specially trained practitioners to help, whether emotional, monetary, sexual
Addiction
JustTalk to us we are here for you and we are non-judgmental JustTalk to one of our practitioners
Paul Marley
Reflective practitioner Relationship issues physical and mental, Bereavement, Self image, Spiritual and Religious issues
Chrissie Crook
Reflective practitioner Relationship issues physical & mental, Brain injury issues, the Menopause, Controlling behaviour, Eating disorders
Ray Davies
Reflective practitioner Addiction, and Addictive behaviour, Bereavement, Health and wellbeing, Life and Family issues.