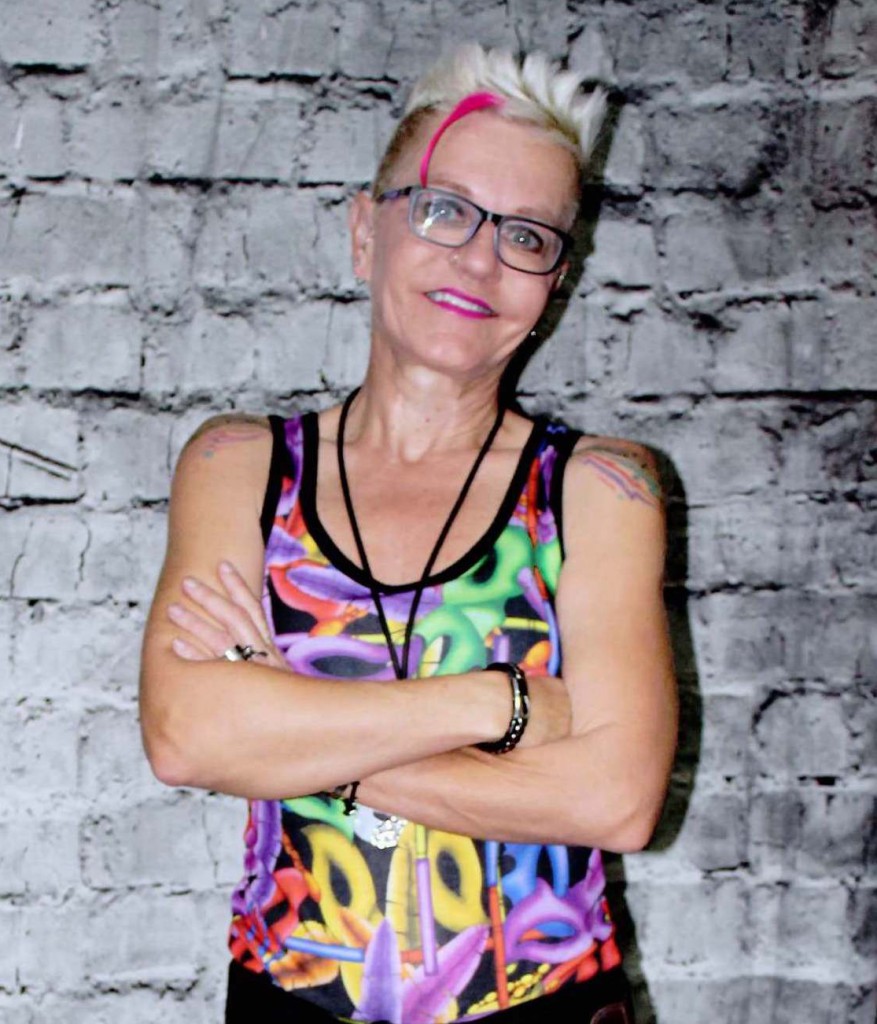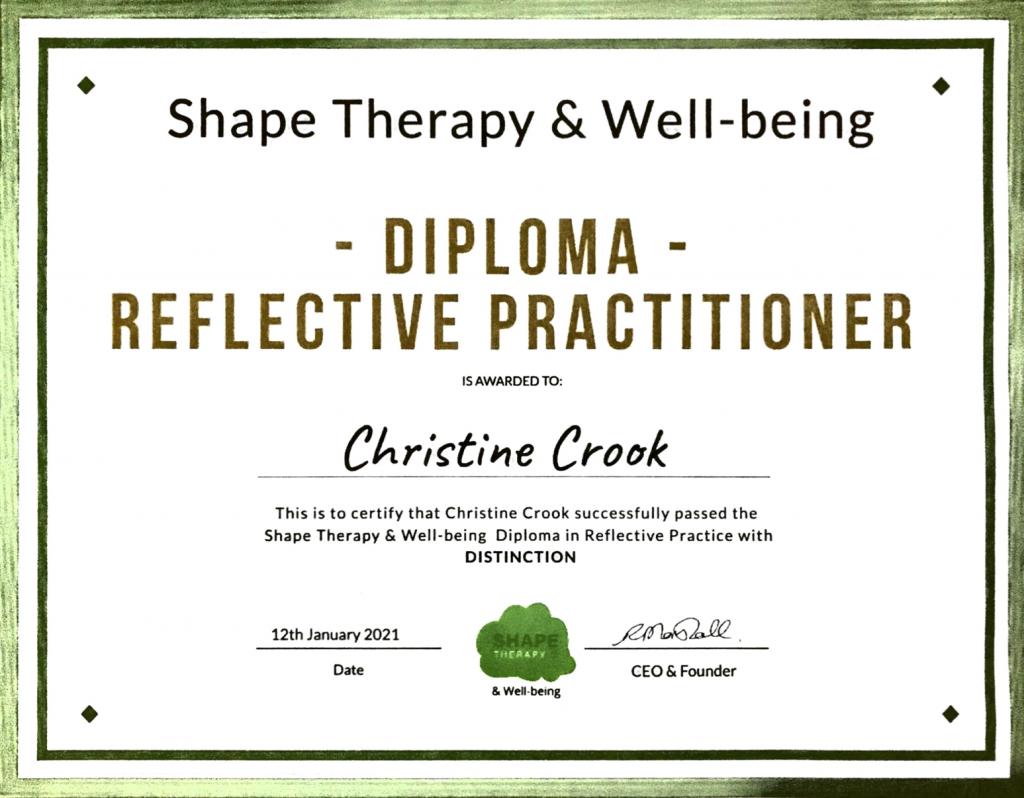 Chrissie Crook
Reflective practitioner
Chrissie C  is a  certified  Reflective Practitioner and coach specialises in empowering women to discover and express their true sexual nature. We also talk to couples to help inject some creativity into your relationship.
I blend extensive training, personal experience, ancient wisdom and modern sexology for clients to love their true sexual nature and create happy, healthy, empowered and confident lives.
I have had a successful  career travelling the world but found myself seeking more out of life and after several personal life experiences decided to pursue my interest in coaching.
I am actively studying further modules to enhance my knowledge in the work of a Reflective Practitioner.
Talking about your feelings can help you stay in good mental health and deal with times when you feel troubled. … It's part of taking charge of your wellbeing and doing what you can to stay healthy. Talking can be a way to cope with a problem you've been carrying around in your head for a while.