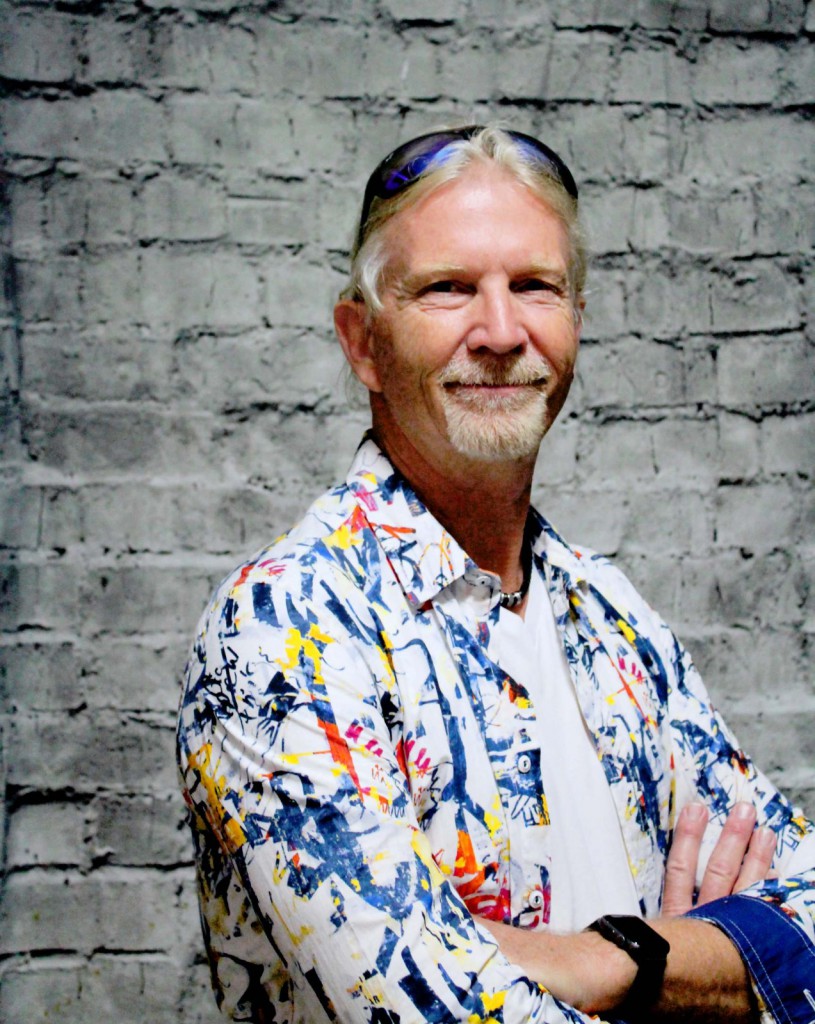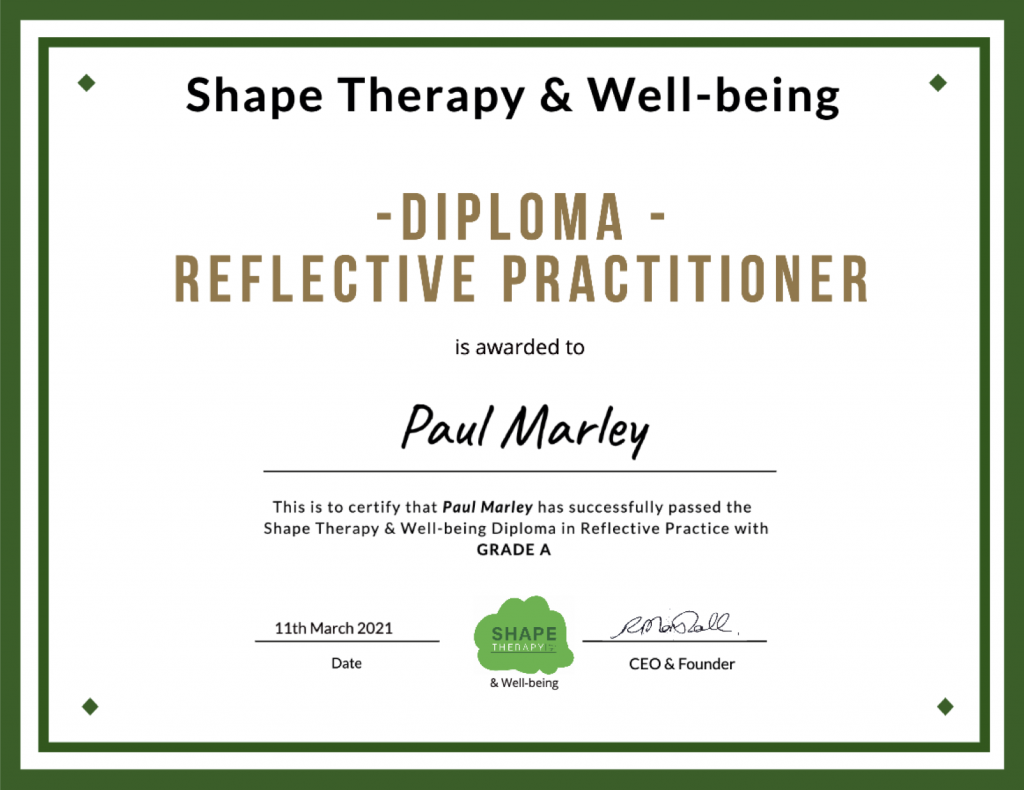 Paul Marley
Reflective practitioner
Hi my journey to reflective practitioner has been interesting, I am a crystal therapist and spent several years studying under a great master.
I will always try to help others find their own pathway. For me becoming a reflective practitioner has given me the structure in which I can formally try to guide others in a non-judgmental and non-directive manor.
I am constantly studying to enhance my knowledge and enhance my abilities as a Reflective Practitioner.
I am happy to try and guide you through any issues you may have, emotional, sexual, relationship, addiction, spiritual, financial, Covid19 blues, anger management, whatever.
JustTalk to me and lets see what we can achieve together.