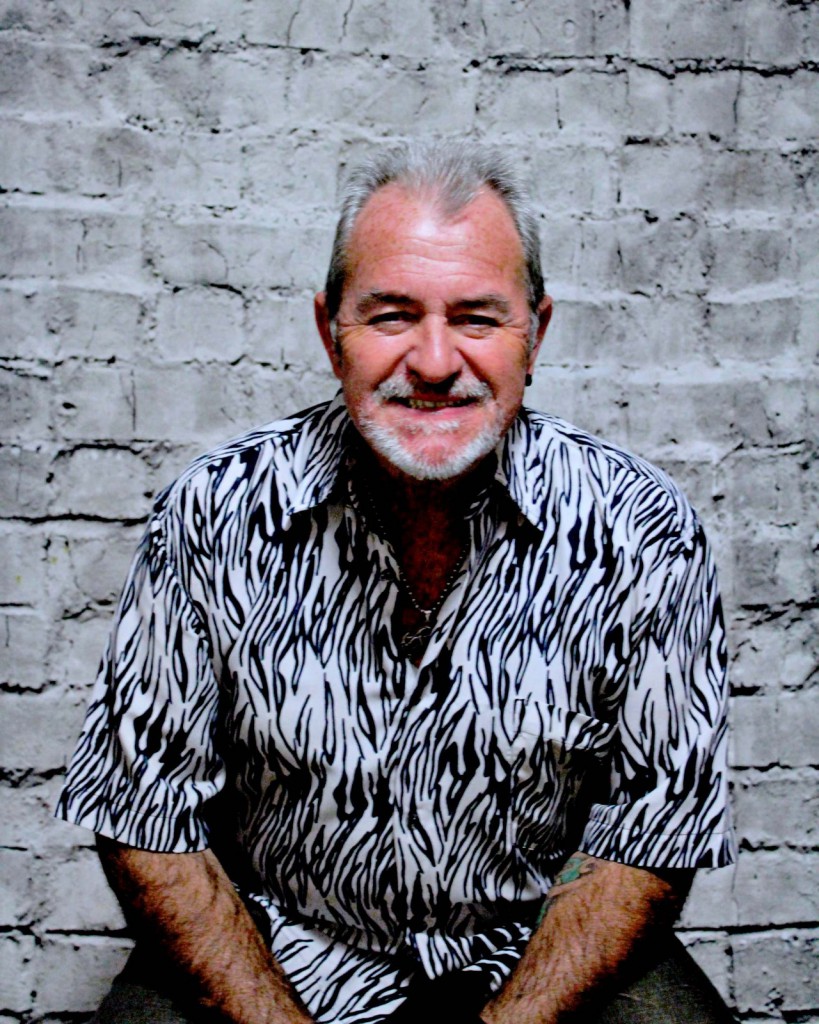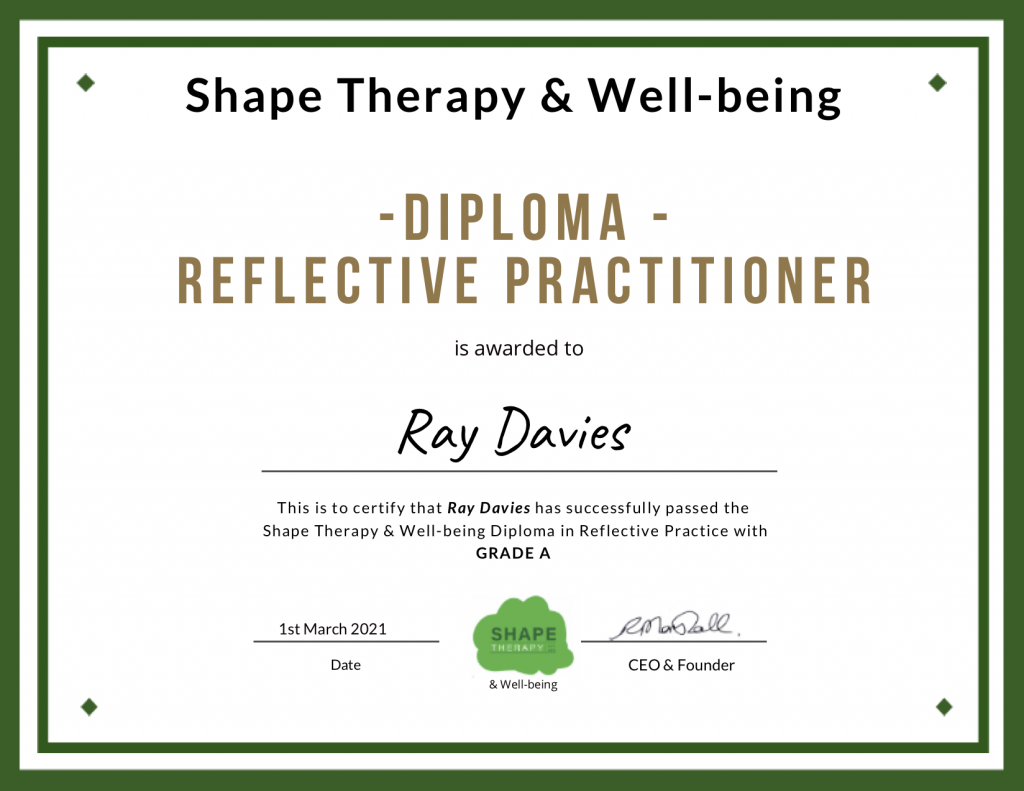 Ray Davies
 Reflective practitioner
Hi, I'm Ray and I am a certified practitioner coach and will be specialising mostly in Drug and Alcohol related issues.
This is mainly due to the fact that  I have spent my life as a musician and during this time I have had the pleasure of working with many well known  famous singers  and groups, where addictions, and their devastating effects are common. 
Throughout my career  I have been a witness in the world of Drugs and Alcohol and would like to use my experience from this time in my life, to try and help others with any problems they may be facing. 
I'm a
good listener and feel with the background I have, I can empathise and assist you to
 find 
a way forward, without being judgemental in any way.
I look forward to talking with you very soon.